Say hello to Hay.
The way we manage our money needs an update. It's time to make the world of finance simpler, smarter and fit for modern life. It's time to say goodbye to the old. And say hello to Hay.
Open your fee-free account in under 5 minutes. No waitlists.
Money at life‑speed.
Simple. Fast. Secure. Mobile.
100% mobile
Hay is designed to be mobile-first. So you get full financial functionality at your fingertips.
Good-looking data
Beautifully visualised insights help you track your money at a glance.
Total control
Real-time notifications and detailed transaction data helps you understand your money better.
Take us anywhere
Great exchange rates online and abroad with $0 fees, markup or limit on international transactions.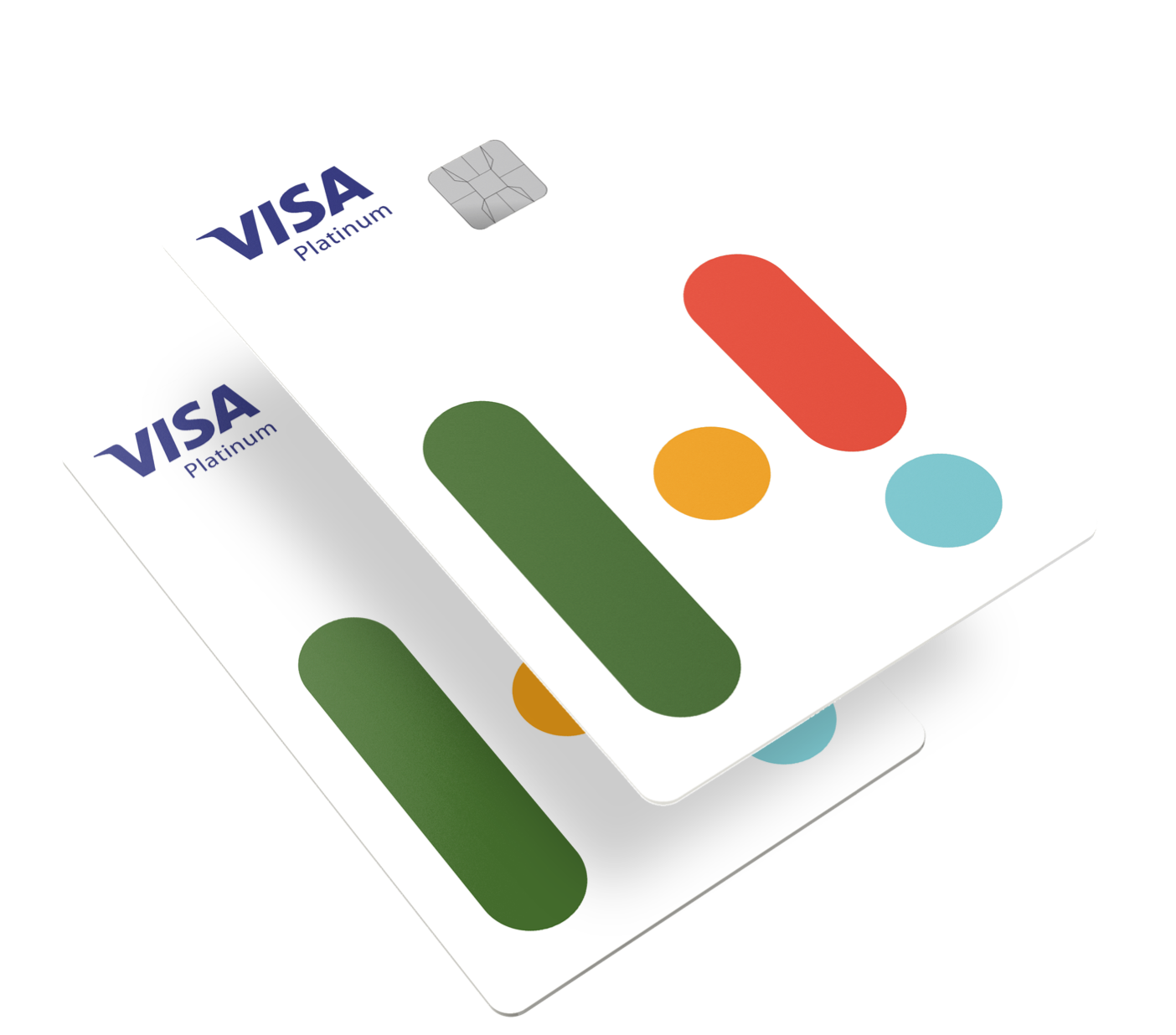 This card is 85% biodegradable.
The first of its kind in Australia. And Hay, we are just getting started.
Traditional bank cards usually end up in landfill where they sit for hundreds of years. That didn't sit well with us, so we
designed our cards to be durable while in your wallet but break down when in biologically active landfill. Even our
packaging is made from non-virgin sugar cane by-product and is 100% recyclable, biodegradable and even compostable.
We've taken the first step in the right direction to minimise our impact on the environment and work towards a
more sustainable future.

Unlock non-stop TinyBig Rewards.
Receive 1% cashback on everyday purchases $10 or less.
Simply refer a friend with your unique link and when they open a Hay account,
you'll unlock 1% cashback rewards on all purchases $10 or less.

#TinyBigRewards
Features
Hay makes it easier to stay in control of your
spending at home and when you travel.
Money
that moves
with you.
Spend, send and receive money at life-speed.
Instantly access your digital Hay card with
Apple Pay and Google Pay.
Send money to yourself or your friends instantly.
Track your spending with real-time notifications.
Find, share and pay with HayPay
Apple Pay is a trademark of Apple Inc. Google Pay is a trademark of Google LLC.
Live
fee‑lessly.
Yeah. We're not into fees.
$0 set up fees.
$0 monthly fees.
$0 transfer fees.
$0 fees at all major bank ATM's in Australia.
$0 dishonour fees.
Good
looking
data.
Stay on top of your spending
with crystal clear insights.
Understand what your money is doing with
beautifully visualised data.
Every transaction is automatically categorised.
Monthly summary of how much you've spent, what
you're buying and where.
See where you're spending with merchant logos,
map locations, contact info and more.
Pay it safe.
We take security seriously and work around the clock to keep your money safe.
24/7 real-time fraud monitoring.
Freeze and un-freeze cards instantly.
Simply report any suspicious transactions.
Turn contactless and mag stripe payments on or off whenever you need added security.
View and change PIN code.
Help when
you need it.
Messaging with a real person in
our Aussie support centre. No
bots. No waiting on-hold.
In-app messaging with a real person.
Easily see all chat history.
Check and reset your passcode.
Cancel or re-order your card.
Spend like
a local
wherever
you are.
See your balance in local
currency so you can track
what you spend and focus
on margaritas
important cultural stuff.
$0 Foreign Exchange fees with VISA
exchange rate.
$0 Hay international transaction fees in-store
or online.
Up to $500 fee-free international ATM withdrawals
per month. 1.5% fee thereafter.
Travel
budgets
made easy.
Travel mode keeps track of
your overseas spending with
dedicated budget tracking
and clear currency
conversions.
Automatically switches to travel mode when
you land in another country.
Shows balance in Aussie and local currency.
Detailed transaction data anywhere in the world
helps you understand and track your budget.
Feel secure with real-time push notifications.